According to collaborative research done by HR Executive Magazine and Katy Tynan, Forrester's principal analyst reports that 65% of businesses in Australia spend around $2500 per employee on a yearly basis on developing leadership*. That means organisations across Australia need good leadership to thrive in their businesses.
A great leader has the capability to guide with vision and purpose. Under excellent leadership, the organisation is continuously motivated and successful.
In this blog, we delve into the top 10 reasons why exceptional leadership is indispensable for fostering a motivated and thriving workforce. Unravel the 10 essential qualities of a great leader, from skilled decision-making to fostering an inclusive work environment. As a bonus, explore the top 5 books, YouTube channels, and podcasts that offer valuable insights to help you unleash your leadership potential and elevate your professional journey. Embrace the power of leadership, ignite your passion, and inspire greatness within yourself and others.
(* Source- https://www.mbanews.com.au/new-report-every-dollar-employers-spend-on-leadership-development-is-worth-it/ )
Oxford Dictionary defines Leadership as "the action leading a group of people or an organisation."
Then what is good leadership? Good leadership goes a step further. It is an attribute that provides sharp vision and realistic goals. It motivates the team while retaining the best talent. Good leaders have high EQs to take tough decisions in times of crisis.
So, what qualities should a leader have to come out as a paragon?
Top 10 Qualities of Leaders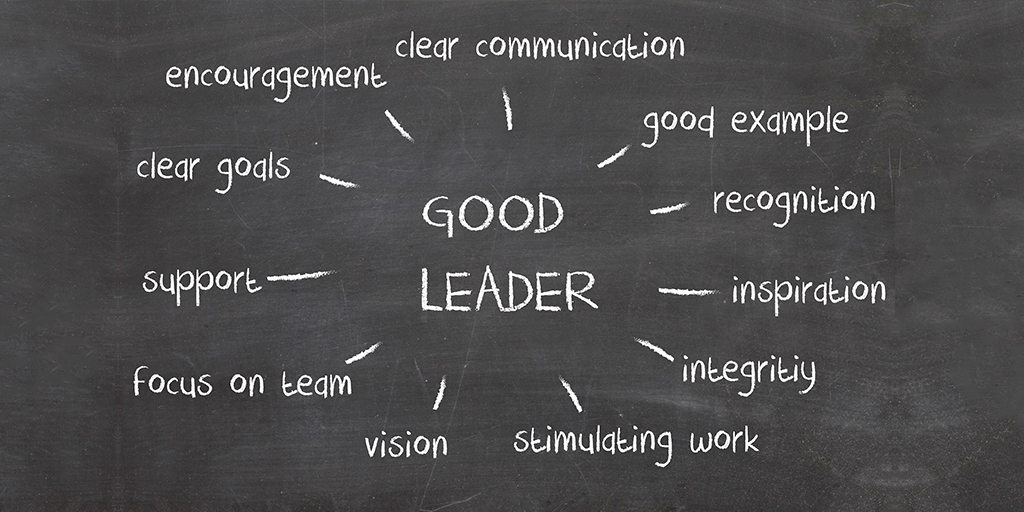 1. The Navigator: Skilful Decision-Making & Problem-Solving
Skilful decision-making and problem-solving are crucial for effective leadership. They enable leaders to navigate challenges and make informed choices. The navigator will drive positive outcomes for their team and organisation.
2. The Empathetic Guide: Emotional Intelligence Mastery
Emotional intelligence mastery allows leaders to understand and connect with their team members on a deeper level. The empathetic guide will foster trust, empathy, and a supportive work environment that enhances productivity and well-being.
3. The Organisational Maestro: Effective Management & Accountability
Effective management and accountability ensure that tasks are efficiently organised. With effective management, resources are optimally utilised, and team members are held responsible for their actions.
4. The Engaging Communicator: Proficient Communication & Active Listening
Proficient communication and active listening skills enable leaders to effectively convey their vision. Effective communication fosters collaboration and creates an inclusive environment. This way team members feel valued and motivated to contribute their best.
5. The Visionary Driver: Goal Orientation & Passionate Pursuit
Goal orientation and passionate pursuit of objectives inspire and motivate teams, allowing leaders to provide a clear vision, set challenging goals, and drive progress toward success.
6. The Innovative Scholar: Continuous Learning & Creative Thinking
A good leader never stops learning. He uses new skills and creative thinking to face new challenges that come his way. It inspires his team to follow him. With new skills and knowledge, a team leader succeeds the organisation to new heights.
7. The Integrity Champion: Honesty, Ethics & Trustworthiness
Honesty and trust are the foundation of good leadership. These help team members with clarity, integrity, and effective decision-making. Great leaders can build incredible teams with trust and honesty. These qualities go a long way for everyone in the organisation. A trustworthy leader is well respected in the organisation.
8. The Self-Aware Navigator: Cultivating Self-Awareness
A self-aware leader will understand his strengths and weaknesses. He will not portray a false sense of leadership on his team. He will be aware of his position and his impact on others. This will help him to adapt and continuously improve his leadership skills.
9. The Agile Adapter: Flexibility in Adapting to Change
A good leader will be flexible in his environment. He will be able to adapt to changes and challenges. He will be able to navigate his team through uncertain times with dynamic judgement.
10. The Resilient Dynamo: Patience & Tenacity for Long-term Success
A good leader will be resilient in the face of challenges. A good leader will stay calm and focus on the goals. He will inspire his team to overcome the obstacles and achieve success.
Top 10 Reasons Why Excellent Leadership Is Needed

1. For Improved Productivity
Good leadership motivates employees to perform better and better in the workplace. It causes employees to be interested and engaged towards their goals. Such a team enjoys their work and becomes successful overall.
2. For Effective Communication
Effective communication is a key responsibility of good leadership. A team runs smoothly when it has proper communication. Under good leadership, a team will be comfortable sharing ideas and inputs. A good leader will take briefs and meetings to include every member for better communication.
3. For A Clear Direction and Vision
Good leadership will always drive the team towards a clear direction. The clarity of the vision helps the team to stay in momentum for long-term goals. Good leadership will inspire a sense of direction and purpose. A clear direction energises the team to achieve targets.
4. For Motivating Employees
Good leadership is highly motivating for employees. This creates a positive culture for the team. The employees feel seen and valued. The leaders find what motivates the team. This gives an opportunity for the leader to know what the employees need
5. For Stimulating Hard Work
Good leadership propagates a sense of hard work in the team. The leader will know how to bring out the hard worker in any employee. When the team is well informed and valued, they will put in the long hours for a successful outcome.
6. For Encouraging Efficiency
A good leader will always strive for efficient solutions. They provide concise direction to his team for increased efficiency. The leaders keep everyone focused on the same goals providing faster and quick results. The team will be able to work on more projects because of high efficiency.
7. For Minimising Mistakes
An organisation often comes across high-pressure tasks. Good leadership can navigate the team smoothly during such times. The team will be thoroughly informed of potential mistakes and critical points.
8. For Keeping Employees on Track
Good leadership provides an unclouded vision that helps employees to reach targets on time. Motivated employees work with a positive outlook with their leader's complete support and guidance.
9. For Setting Good Examples for the Other Employees of the Organisation
Good leadership sets an example for the whole organisation. The employees learn to be clear and focused on their short and long-term goals. The teams learn new ways to overcome challenges.
10. For Creating a Better Work Environment
As the organisation moves towards success the workplace environment cultivates better results. Good leadership works on the self, team and organisation while pushing the limits. The leader can create better employees and leaders like him.
Importance of Leadership in Every Role
Leadership and management skills are essential in every role in an organisation. They increase productivity, foster teamwork, and ensure proper resource utilisation. These skills empower individuals to make skilful decisions and communicate impactfully while inspiring coworkers.
Leadership and management skills teach how to adapt to changes. This leads to improved outcomes, better relationships among employees and overall organisational growth.
Top 5 Books for Successful Leadership
1. Primal Leadership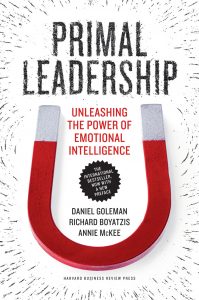 Author Annie McKee, Daniel Goleman, Richard Boyatzis
About
The authors are an expert on EI (Emotional Intelligence). They talk about the importance of Primal Leadership in an organisation. They teach ways to create an emotionally intelligent organisation.
Buy it on Amazon – https://www.amazon.com/dp/1422168034/?tag=sounexecbooks-20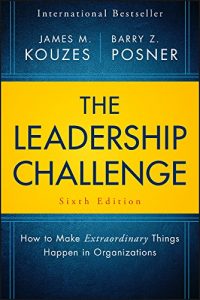 Author- Barry Posner, James Kouzes
About- This book is a highly credible source. The book has interviews with a wide range of leaders at every level. The book focuses on boosting performance and strengthening abilities. The book teaches how ordinary people can execute leadership.
Buy it on Amazon- https://www.amazon.com/Leadership-Challenge-Extraordinary-Things-Organizations/dp/1119278961/ref=sr_1_2?keywords=the+leadership+challenge&qid=1686566483&s=books&sprefix=the+leadership+%2Cstripbooks-intl-ship%2C311&sr=1-2
3. Start with Why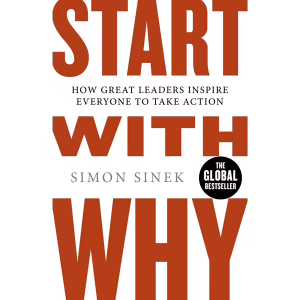 Author- Simon Sinek
About- The book talks about how great leaders inspire others. It has a clear vision of how great leaders are more innovative and influential. The book contains many real-life stories to learn.
Buy it on Amazon- https://www.amazon.com/Start-Why-Simon-Sinek/dp/1591844517/ref=sr_1_2?crid=3B2MBSYTWX06Z&keywords=start+with+why+by+simon+sinek&qid=1686566779&s=books&sprefix=Start+with+%2Cstripbooks-intl-ship%2C381&sr=1-2
4. Wooden on Leadership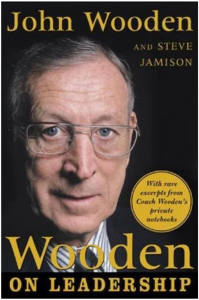 Author- John Wooden, Steve Jamison
About- Former UCLA Basketball coach John Wooden is a legendary coach. The book focuses on his proven Pyramid of Success that covers everything one needs to be a successful leader. It talks about developing mental, emotional, and physical abilities important for great leadership.
Buy it on Amazon- https://www.amazon.com/dp/0071453393/?tag=sounexecbooks-20
5. The First 90 Days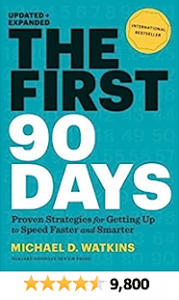 Author- Michael Watkins
About- The Amazon bestseller is written by Harvard Business School professor Michael Watkins. He talks about ways to excel at a new position in the first 90 days. He has given strategies for learning faster and better. He extensively talks about how to build a successful team.
Buy it on Amazon- https://www.amazon.com/dp/1591391105/?tag=sounexecbooks-20
Top 5 YouTube Channels for Great Leadership
YouTube is a continuous source of learning for every subject imaginable. Video lessons by industry pioneers and experts enrich you with the quintessential on-the-go. Likewise, these 5 top YouTube channels can help you learn leadership and management skills with every detail possible:
1. EntreLeadership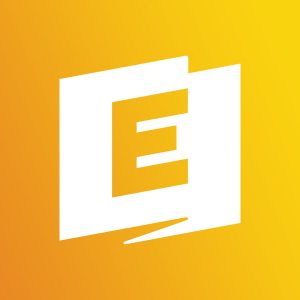 Channel Views: ~8m
Channel Subscribers: ~103k
Channel Videos: 1k
A YouTube channel by Dave Ramsey. The channel talks about leadership in business. You will find key insights to be a highly capable leader.
Link to the channel – https://www.youtube.com/@Entreleadership
2. Jocko Podcast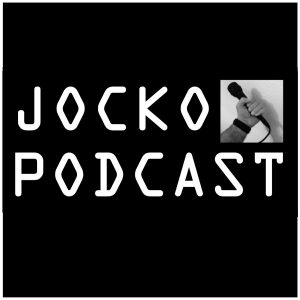 Channel Views: ~2.6B
Channel Subscribers: ~1.7m
Channel Videos: 1.5k
This channel by Echo Charles and Jocko Willink discusses everything about leadership. Importance of discipline in leadership from his experience in the military.
Link to the channel – https://www.youtube.com/@JockoPodcastOfficial
3. Harvard Business Review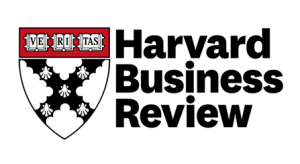 Channel Views: ~19m
Channel Subscribers: 686k
Channel Videos: 263
Link to the channel – https://www.youtube.com/@harvardbusinessreview
The Channel talks about the overall well-being of the organisation with leadership and management. They give extremely useful ideas to be smart and creative. They offer inputs to be more productive.
4. Communication Coach Alexander Lyon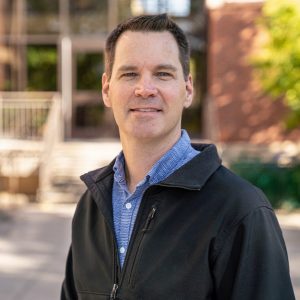 Channel Views: ~26m
Channel Subscribers: 483k
Channel Videos: 310
Coach Alexander Lyon offers communication skills training to professionals and emerging leaders. He offers valuable insights and techniques that can help professionals to make a greater impact and successfully lead their teams with excellence. He is a full-time Professor at a public college in New York.
Link to the channel – https://www.youtube.com/@alexanderlyon
5. Brian Tracy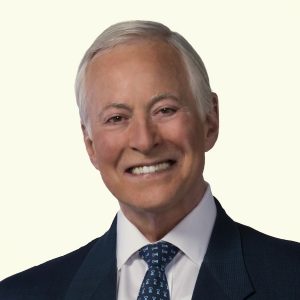 Channel Views: ~75m
Channel Subscribers: 1.4m
Channel Videos: 797
Brian Tracy is a renowned author on personal and business success. He has seminars on leadership and managerial effectiveness filled with proven ideas and strategies.
Link to the channel- https://www.youtube.com/@BrianTracyOfficial/about
Top 5 Podcasts to Understand Leadership Importance
1. The LEADx Leadership Show with Kevin Kruse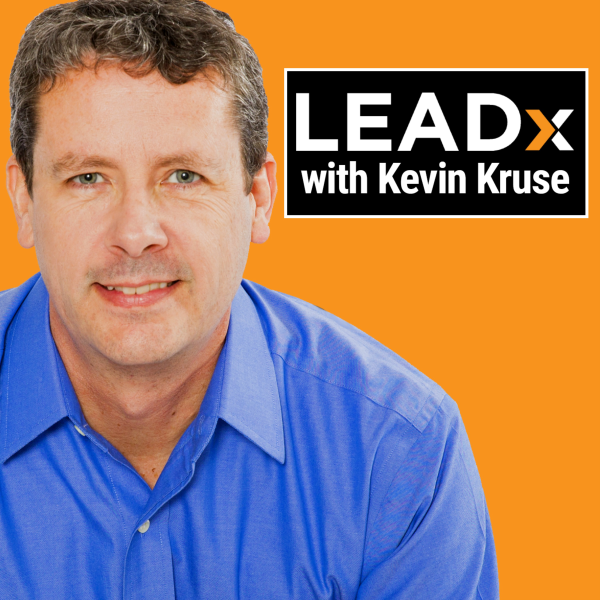 Kevin Kruse is the founder and CEO of LEADx. He interviews top leadership experts for their career advice and tools.
Available at:
https://leadx.org/podcasts/leadership-podcast/
2. Coaching for Leaders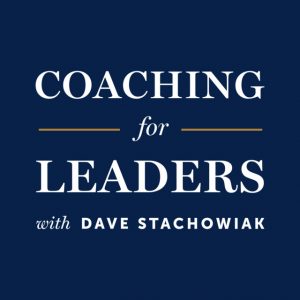 Dr Dave Stachowiak started this weekly podcast in 2011. He talks about creating leaders. He brings bestselling authors and experts with their research and ideas.
Available at:
https://coachingforleaders.com/
3. Carey Nieuwhof Leadership Podcast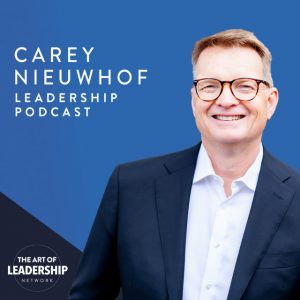 Carey talks about personal growth and leadership. He has interviewed top business leaders on his podcast.
Available at:
https://careynieuwhof.com/mypodcast/
4. Lead to Win Podcast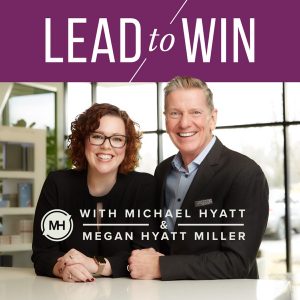 New York's bestselling author Michael Hyatt started this podcast in 2017. He focuses on long-term achievement sustainability. He talks about self-leadership, team leadership and much more.
Available at:
https://businessaccelerator.com/podcast/
5. HBR IdeaCast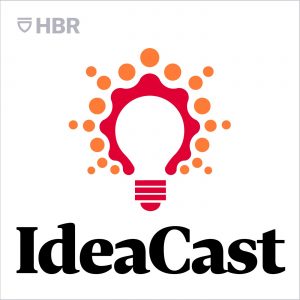 The podcast was started in May 2006. This weekly podcast features leaders and thinkers in business and management.
Available at:
https://hbr.org/2018/01/podcast-ideacast
Some bonus tips for you:
Believe in the self and team. Doubting will create unnecessary obstacles in the way of performance. So, believe in the team you are leading.
Take timely feedback from trusted sources. This will keep you grounded.
Be inclusive. Your team might have people from a range of backgrounds so include everyone while brainstorming ideas and celebrating victories.
Create a ladder and create leaders. Use your skills and prepare leaders for tomorrow who can lead teams to success efficiently.
Conclusion
An organisation depends on its leaders and teams to achieve success. Good leadership brings solutions and strength. The qualities of a good leader like efficient communication, decision-making skills, and honesty can be developed in any individual through training and practice. The importance of leadership extends to every member of the organisation and not just the leaders. We hope this blog brings the spirit of leadership to our readers as well. According to you, which quality is the most important quality a leader should have? Do you listen to any leadership podcasts yourself? Tell us which one. Which is your preferred way of learning about leadership- Books/ Videos/ Podcasts? Comment and tell us.
If you are looking to become an expert leader and lead yourself or want to upskill to be the next leader at your workplace enrol with us in BSB50420- Diploma of Leadership and Management